PC Builds
From NZXT to LianLi…it's all here…
Reviews & Unboxings
If it's cool, it's here! Check out some of the awesome reviews & unboxings on the channel…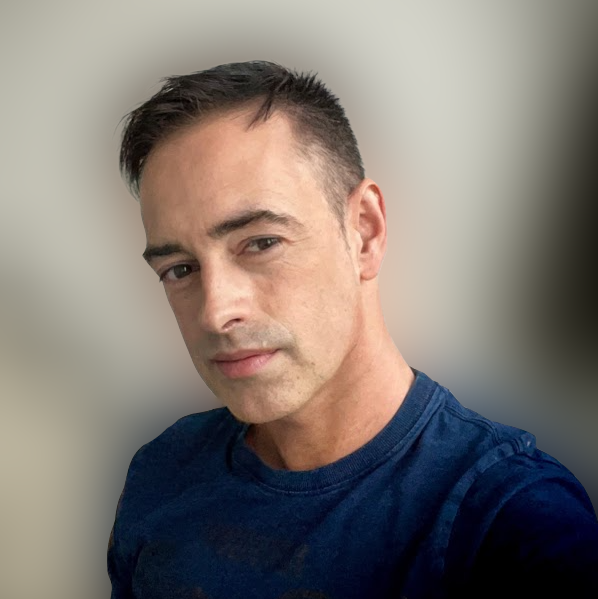 About / Contact Me
Hi, my name is Ron! I make tech videos on YouTube, and I specialise in Custom PC Builds & Hardware.
If you would like to get in touch to discuss a business opportunity, please send me an email at info@tektherapy.eu
Thanks for visiting the website – I'll be in touch soon!